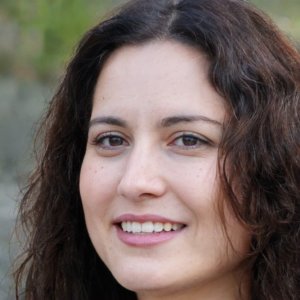 Haley S.
I order Zoom (which is the exact same thing as Vayarin). Whenever I email customer support they are always helpful and extremely kind and I thoroughly enjoy ordering from them. My daughter and son are more focused when completing assignments thanks to Zoom and they no longer need any scaffolding while completing intense reading comprehension assignments. I will happily continue to order Zoom from you guys.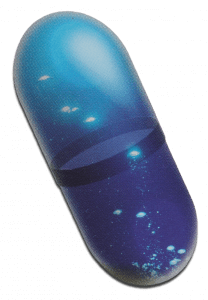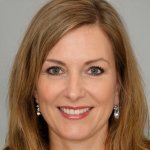 Jenn F.
We are on week 3 of Zoom and were already noticing slight improvements in my son's focus, speech and ability to have a solid conversation. In fact, in just one month his therapists wanted to know what we were doing differently due to the increase in his focus and attention. Background info: He has a diagnosis of Autism with ADHD, and auditory processing disorder issues due to the Autism. My son took Vayarin for one month before it was pulled from the US market a few years ago. After the Vayarin was discontinued I looked for various alternatives and finally settled on a very good quality supplement with almost similar ingredients - but it is just not the same thing - I promise! Until now, we had never found anything that made such obvious and rapid improvements as we did on Zoom for one month. After numerous other solid trials of nutritional supplements and detox protocols including yeast and mold toxicity, I finally decided it was time to try the Vayarin/Zoom again as I had found it was available from you. I know it takes longer than three weeks to see more substantial changes with a nutritional supplement, but the small changes we have already seen are obvious at this point and equal to what we originally saw several years ago when he took Vayarin for only one month. I look forward to seeing how he is doing six months down the road after taking Zoom.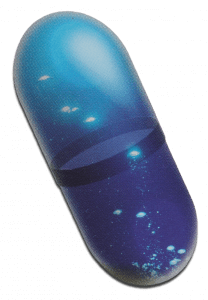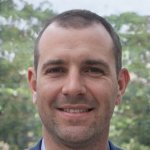 Alex W.
My son was doing extremely well on Vayarin before it was no longer produced in the USA. I am beyond thankful to now have it available again. He has been taking it for two weeks and I can already see a huge difference.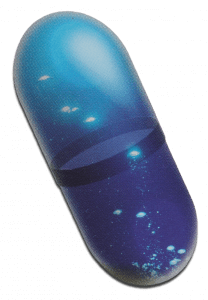 Mike J.
I'm so happy I can again purchase Vayarin (as Zoom). It is truly of help to me. My shipment arrives quickly and is always packed very well. Thank you so much for providing me a way to get this much needed medication.