Vayacog
US$57.00
Vayacog is a popular non-prescription omega-3 dietary supplement for adults wanting to improve memory and cognition.
Vayacog is an over the counter natural supplement used by people affected by age-related memory loss. We now know that adding fatty acids to the diet, either with regular meals of oily fish like salmon, tuna and sardines, or with non-prescription supplements, can improve memory and associated functions like immediate and delayed recall as well as learning abilities. Vayacog is the most effective way to increase the supply of omega-3 fatty acids directly in the body.
Sorry, Vayacog is currently unavailable. We do not have a date when it is expected to return to stock.
Description
What is Vayacog?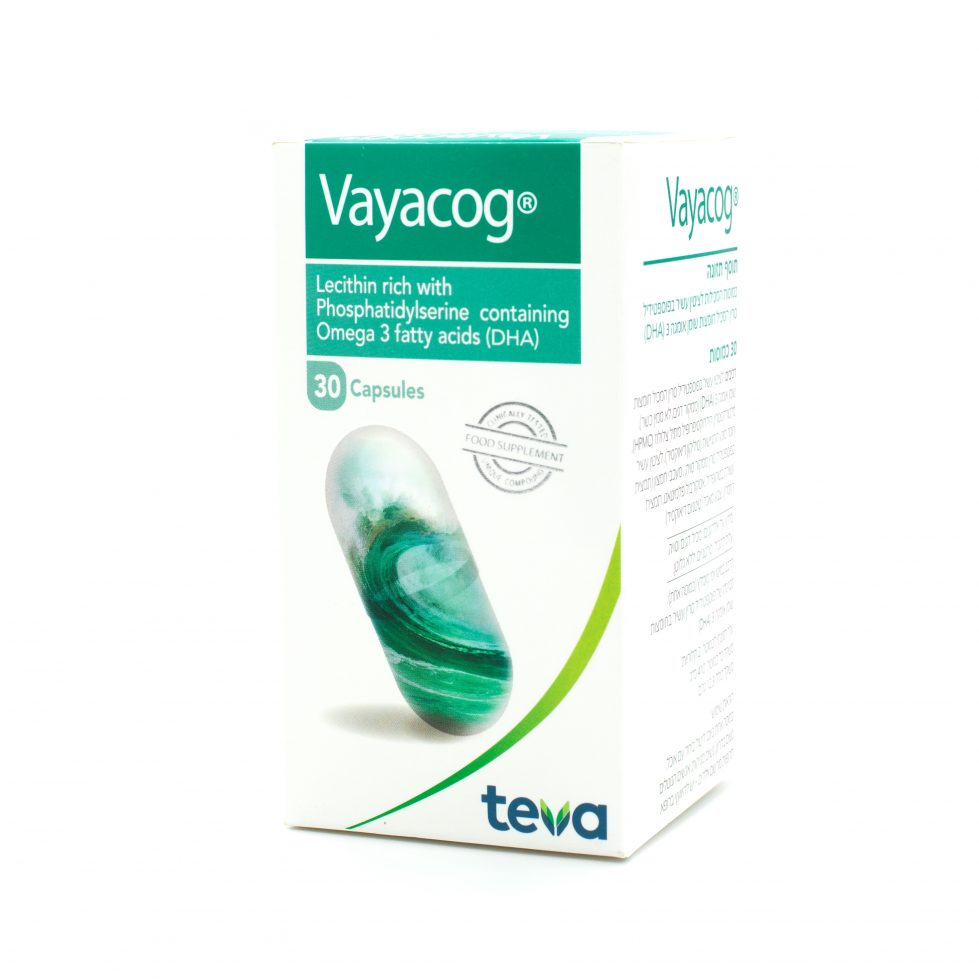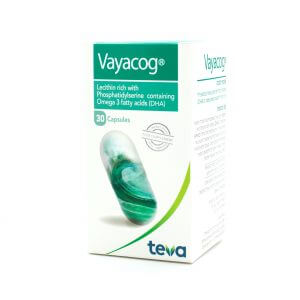 Vayacog is a food supplement specially formulated to supply lipid nutrients aimed at relieving memory loss and cognitive dysfunction. You do not need a prescription to purchase VAYACOG. It is intended mainly to provide omega-3 fatty acids, whose deficiencies are also associated with ADHD in children.
Medical activity
Vayacog is a unique combination of phosphatidyl serine and enriched with omega-3 docosahexaenoic acid (DHA). The activity of the unique compound has been proven as improving a variety of memory indices. It was tested in a clinical study in adults diagnosed with memory problems (without dementia) and relatively good cognitive function.
Vayacog provides a source of essential chemical compounds that the body needs for a wide variety of functions. Vayacog is specially designed to boost the volume of omega-3 fatty acids that your body needs as you age. Your body doesn't make omega-3 fatty acids on its own. It gets them through the food you eat or a dietary supplement.
Dosage and Delivery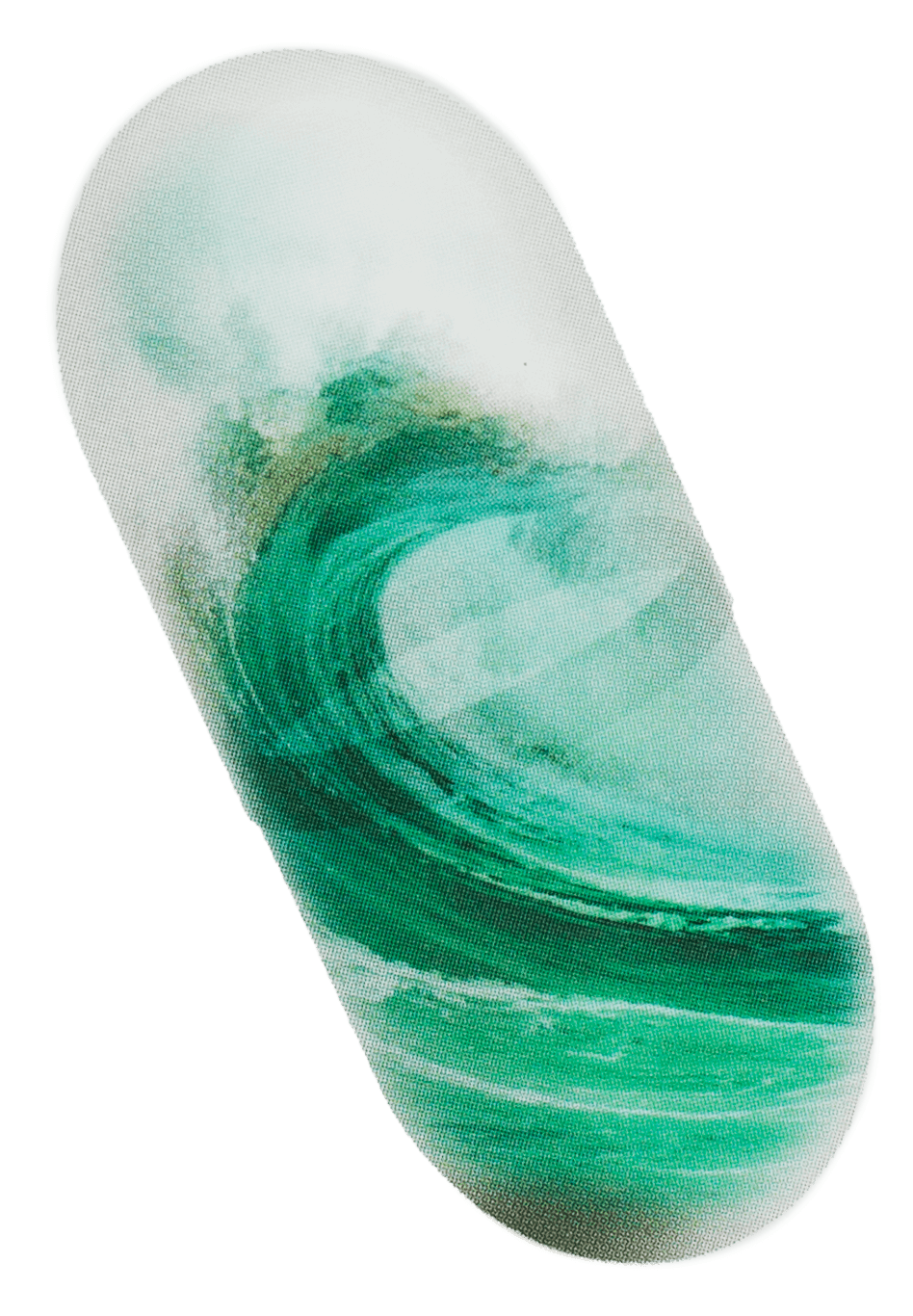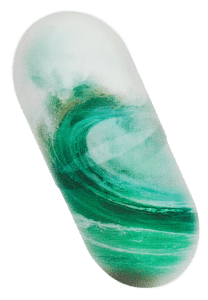 Available in caplets
Dosage form: It is recommended to take 2 capsules once a day with food. If the daily dose has not been taken, the missing dose can be supplemented the next day (up to a daily dose of 4 capsules).
Always consult your doctor before taking VAYACOG when you take other prescribed medication.
When to Use Vayacog?
Omega-3 boosts the body's supply of dopamine required in neurotransmission, which is essential for the brain's efficient functions of cognition, memory and focus.
Ideally, a diet should be rich in suitable oils that our body can use to produce omega-3. Nutritionists have been saying for many years that we should be eating some particular types of fish at least twice a week. Researchers now have identified exactly what makes the oil in cold-water fish the best source – it contains optimum levels of the correct type of omega-3-rich sources. Since it is not always possible to eat sufficient quantities of these fish, taking a simple dietary supplement with all the required omega-3 fatty acids, in the right proportions, is a great alternative.
Known side effects or warnings
There are few expected side-effects of a dietary supplement like Vayacog – everything it contains is natural. Regularly recommended dosages are well below the proven and approved tolerance levels set by the FDA.
Occasionally, side effects like headaches, abdominal pain and dry and itchy skin have been reported, and very rarely others like tics, nausea, insomnia or hyperactivity. If you see any of these, stop using Vayacog immediately and consult with your medical practitioner.
FAQ
Q. How is it taken?
A. Capsules can be swallowed whole with water or juice, or opened and sprinkled on food or mixed with a beverage.
Q. Are there any known side-effects?
A. Its rare side effects may include headaches, abdominal pain and dry and itchy skin. Also, other side effects may consist of tics, nausea, insomnia and hyperactivity. If you notice any of any of these, stop using Vayacog immediately and consult with your medical practitioner.
Q. What to do before starting to use Vayacog?
A. You should tell your doctors about all the medications you use and follow their advice. Pregnant women or those nursing an infant should not use Vayacog.
Q. How soon will we see any benefits?
A. Dietary supplements are gentle and natural ways to boost the body's metabolism. It may take 4-6 weeks before the full effects are seen, but steady improvements should begin after just a few days.