Is Vayarin Effective for ADHD Kids?
Ok, so I don't have to explain to you what Vayarin, or an alternative, or ADHD is because if you are reading this, chances are that either you, your child or someone close to you has ADHD. I say "has" and not "suffer from" because I do NOT believe ADHD is a negative thing. At all.
Want to hear why?
Yes, please tell me
Here's the way I see it:
Is being assertive a bad thing?

Is being organized a bad thing?

Is having black hair a bad thing?

Is liking Harry Potter a bad thing?
All these things, to me, are just that…things. Things that, together with a lot of other things, make up a person. Are they bad? No. How could they be? They might be bad at specific times, or they might come across as bad in certain situations. For example, your hair color is just your hair color. But if you are an actor and need a different hair color to play a role, you might not get the part, or maybe you might have to dye it for the part. But it is what it is. It's just a hair color. Not bad. Not good. It just is.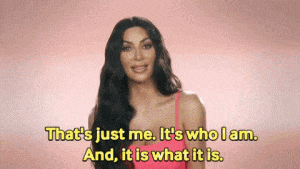 What does that have to do with ADHD?
Patience, my friend. I'm getting there.
In my not so humble opinion, ADHD is the same way. It is one of the many parts of someone, one of their many "things". It may make things harder at times. It may, and probably will, cause challenges and frustration. But so will any other human trait. 
Is Vayarin the miracle answer, then?
The truth is, when it comes to treating ADHD, I have mixed feelings about it. You probably do too. Especially when it comes to treating children, who are still growing and developing. No study in the world will ever give me 100% certainty on anything. Because there is no such thing. And because every human body is different.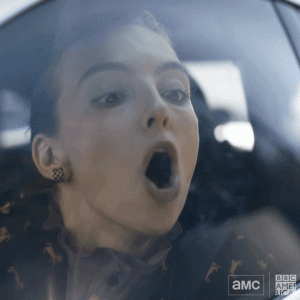 So what to do?!
Vayarin definitely claimed to be effective in treating ADHD. And there are Vayarin alternative. Unfortunately, I don't have all of their case studies, and besides, it's not available anymore! So my answer is, I don't know. I honestly don't.
I know that some parents swore by it. I know that some people are delighted that Zoom is now available to them.
And I know that it is your turn to decide.
(You can check out my article on "Is Vayarin like Zoom?" by clicking here)
But I don't want to decide!
I know. I don't either. But if you are a parent, you need to figure out what works for your child and what doesnt. You need to do the research, and try things out, even though the data will never be 100% on your side. It's scary as hell. But it's part of the gig. And you seem to be doing a great job.
Wishing you the best of luck!!