Once people realize that being diagnosed with ADHD is not a life sentence condemning you to problems and social stigmatizing, it can make an important difference to how you survive and thrive despite the diagnosis.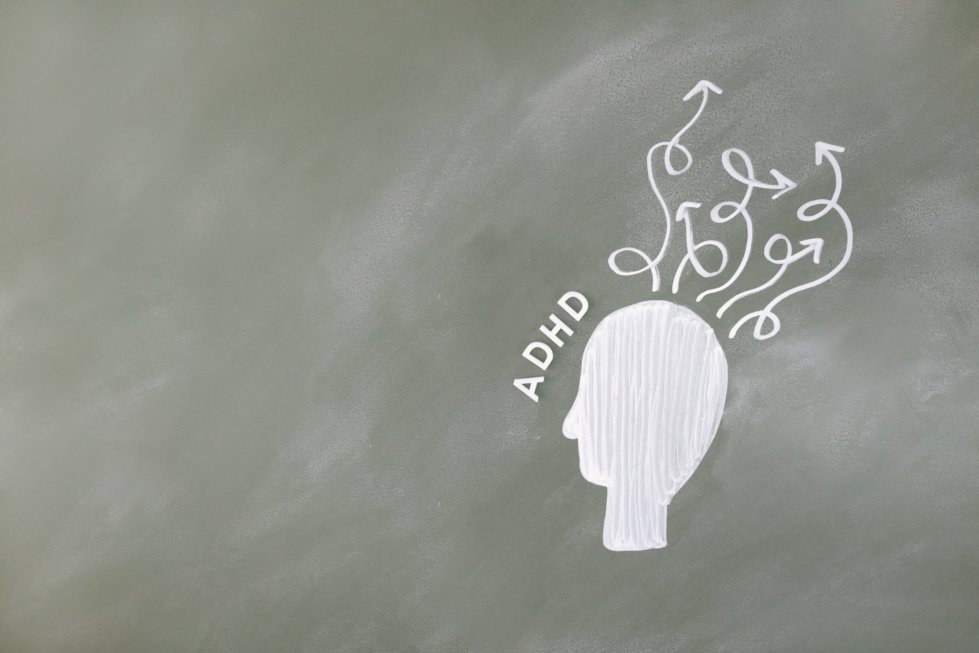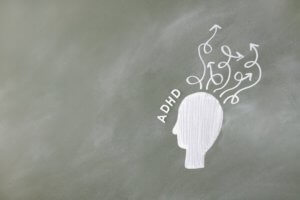 Attention-Deficit Hyperactivity Disorder occurs in nearly ten per cent of all children at primary school-going age, and persists into teenage years and on through adulthood in more than half of them. Over the years, the degree and symptoms may change and lessen. Still, there are lingering effects of ADHD for almost everyone who has shown evidence of ADHD at any stage of their lives.
To clarify and dismiss some of the common mistruths that many people have about ADHD. It is not a behavioral disorder that can be attributed to poor discipline or bad parenting. One of the most significant proofs of this is that ADHD is almost certainly an inherited disorder. Statistical studies of thousands of families have shown that the probability of more than one family member having ADHD is nearly six times larger than in the general population. It's also established that about 75% of all cases of ADHD are attributable to a family linkage.
As well, there is a large body of evidence that points to the likelihood that ADHD is triggered by some neurochemical defects, mostly coming from how the brain and nervous system processes signals between nerve cells. 
Finally, it's now widely accepted that there is not yet a "cure" for the condition. Current treatments are trying to fix the neurochemical problems somehow, without disturbing any other of the highly complex processes going on inside the brain.
Some examples of successful people who have been diagnosed with ADHD
A quick search on Google will throw up multiple lists of celebrities and famous people who have the disorder but still managed to rise to the top of their chosen field. Most of these lists concentrate on immediately recognizable people because they are already widely famous, such as actors and sports stars. We have tried in our list of successful people with ADHD to also talk about people who may be less recognizable because their field of work is not discussed in the news every day. Still, their achievements are just as impressive as those of the people you may already be familiar with.  
This is important because most people are already aware that they have little chance of ever becoming a top Hollywood film star or a Superbowl quarterback. But by reading here about these other people, like soldiers, businessmen, doctors and scientists, they will be reading about people who managed to overcome their disorder in other types of work that everyone can relate to.
We present a list in alphabetical order, to emphasize that no one "wins" the battle as the most fabulous celebrity. Every one of the people we have listed has overcome the disorder and risen to be a hero in the eyes of the public. So can anyone else who has ADHD!
Adam Levine – host of "The Voice"

Channing Tatum – popular TV series (21 Jump Street, The Vow) and movie actor

David Neeleman – entrepreneur – founder of airlines Morris Air, JetBlue Airways and Azul Brazilian Airlines

Henry Winkler – TV and movie actor, famous for his character "Fonzie" on Happy Days

Howie Mandel – game show host and stand-up comedian 

Ingvar Kamprad – founder and chairman of IKEA

Jamie Oliver – British celebrity chef

John B. Gurdon – won the Nobel Prize in Physiology or Medicine in 2012.

Justin Timberlake – singer and actor

Michael Phelps – the most decorated Olympic swimmer of all time – winner of 28 Olympic medals

Norman Schwarzkopf – military general – commander of United States Central Command

Richard Branson – billionaire entrepreneur, founder of Virgin Airlines

Simone Biles – the most decorated American gymnast in history with 19 World Championship and Olympic gold medals

Scott Kelly – astronaut who spent a year on the International Space Station

Steve Madden – Shoe designer and manufacturing mogul

Ted Turner  – founder and owner of Cable News Network
These are all contemporary personalities, whose diagnosis of having ADHD can be compared with any current person's. There were also many famous people in history whose reported behavior seems to indicate that they very likely did have the disorder. Of course, ADHD has only been formally recognized as a diagnosis since the early 1950s. Hence, at best the indications for these earlier people is not well established. 
Still, it's interesting to see that some of the most influential people in history may have been able to overcome ADHD without any of the benefits of current diagnosis, treatment and therapy.
Agatha Christie

Albert Einstein

Benjamin Franklin

Bill Gates

John Lennon

John F. Kennedy

Leonardo Da Vinci

Thomas Edison

Vincent Van Gogh

Walt Disney
Final thoughts
We hope that anyone who has ADHD, or has a family member, partner or friend with the disorder, can take hope from our listing of people who also suffered from the condition but nevertheless rose to achieve terrific levels of fame and success in their careers. Although ADHD is not curable, it can be dealt with and overcome. People with the disorder can lead happy, normal, and successful lives. It's a lesson we all need to learn.