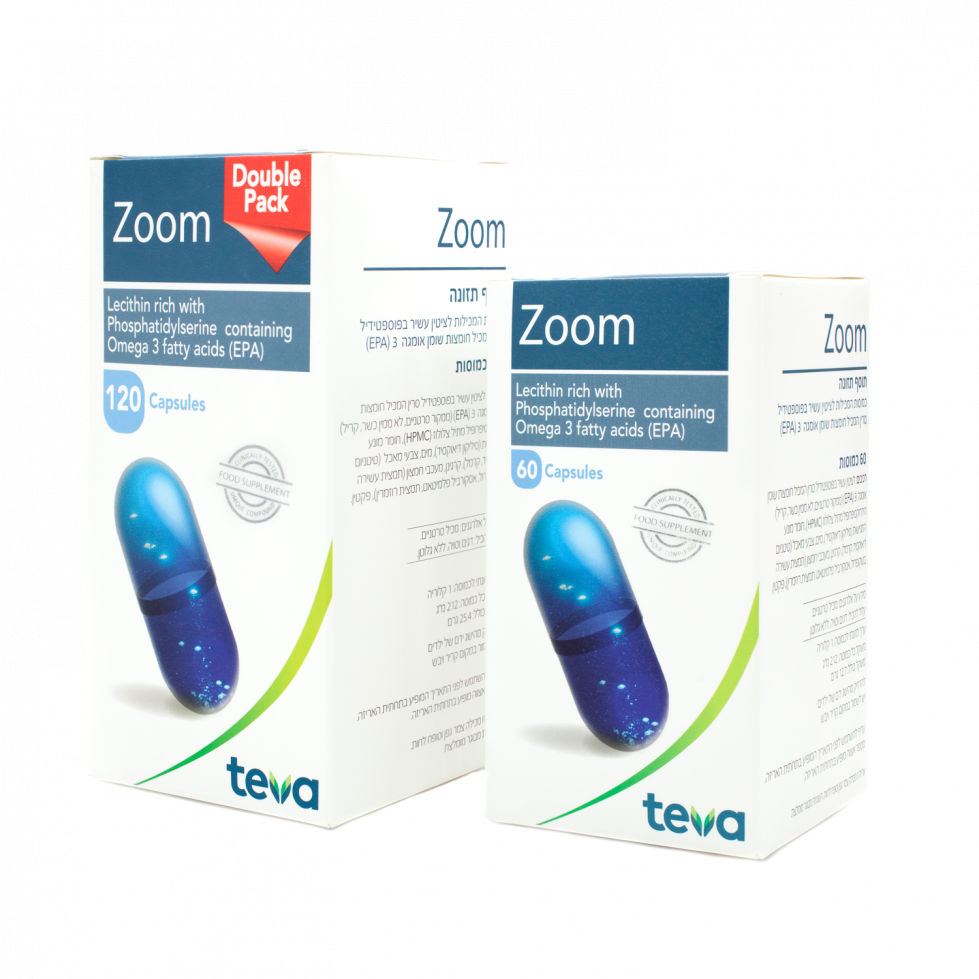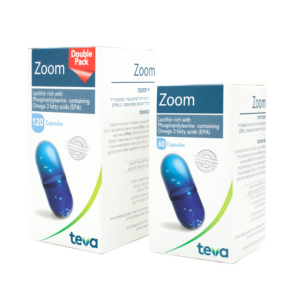 Wow – loaded question. Unfortunately I cannot answer that with a yes or no…because a) our lawyers would kill me, and b) If I am making a claim, I'm supposed to show you multiple studies about Vayarin and Zoom, with varied results, which I don't carry in my back pocket (and is why the lawyers would kill me).
Look, before giving your child (and yourself, or your cat) anything, you've got to check it out. So, this is what I can tell you about Vayarin and Zoom.
What is Vayarin?
Vayarin is an orally administered (read: pill) dietary supplement marketed as medical food. It claimed to treat and help manage the dietary imbalances (specifically lipid imbalances) associated with ADHD.
What happened with Vayarin?
The manufacturers and suppliers of Vayarin, VAYA Pharma Inc, one of the divisions of Enzymotec LTD, discontinued their products in the United States in 2018. 
Sounds juicy. Tell me more.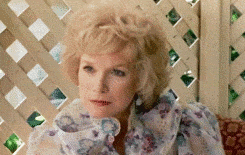 The discontinuation of Vayarin left consumers feeling upset and like they were left high and dry. I mean, I wouldn't be happy either. People need time to go out and buy their extra supply so they can wean themselves and their kids off the product. They also need some time to find a new treatment, if they choose to. And wait, one more thing. What about the people who had tried other methods before Vayarin, and this was the thing that worked well for them? 
So…what does Zoom have to do with it?
To be 100% honest here, I am not allowed to tell you, legally or ethically, if Vayarin and Zoom are similar, if they have the same ingredients or if they were manufactured by the same company, although the name VAYA does appear on the Zoom bottles… I am not even allowed to show you customer testimonials that say how much the product helped them or their child. 
So what CAN I tell you? I can tell you that Zoom is a dietary supplement that treats lipid imbalances commonly found in children and young adults with ADHD.
I can tell also tell you that Zoom has been studied in pediatric clinical trials and approved as safe and effective. And I can tell you that the ingredients in Vayarin, are the exact same ingredients found in Zoom.
I think I can also tell you this: Before turning to the standard prescription medications used to treat ADHD, you might want to try Zoom. And if you're already utilizing prescription meds to deal with ADHD Zoom is also used as a supplement to those pharmaceutical approaches. 
Wishing you the best of luck in your journey!
And please know, you can always reach out to us with questions and concerns. We are just one email away.